JANE INC PRODUCTS
Jane Inc Products is a small mother-daughter owned company based out of Richmond, California. They specialize in making natural products for bathing and relaxation.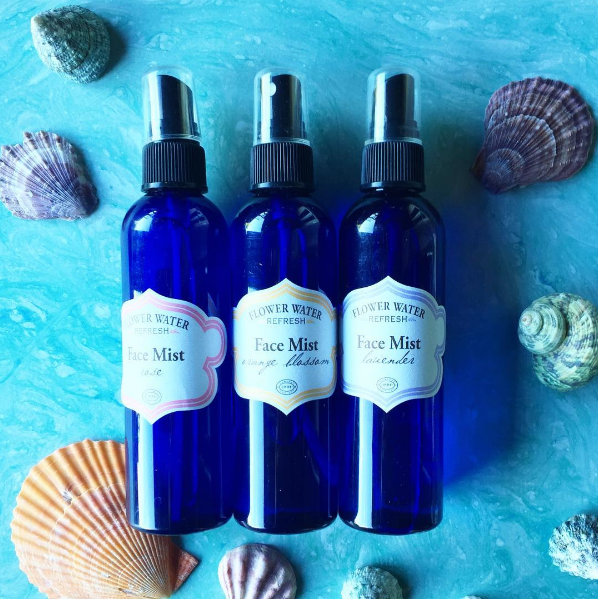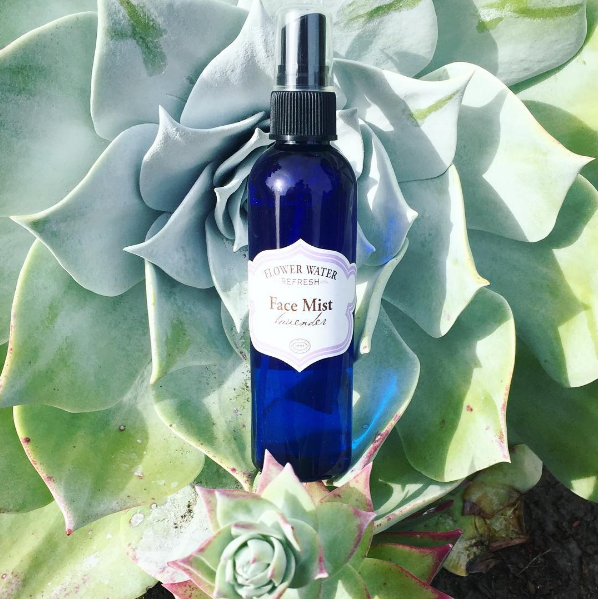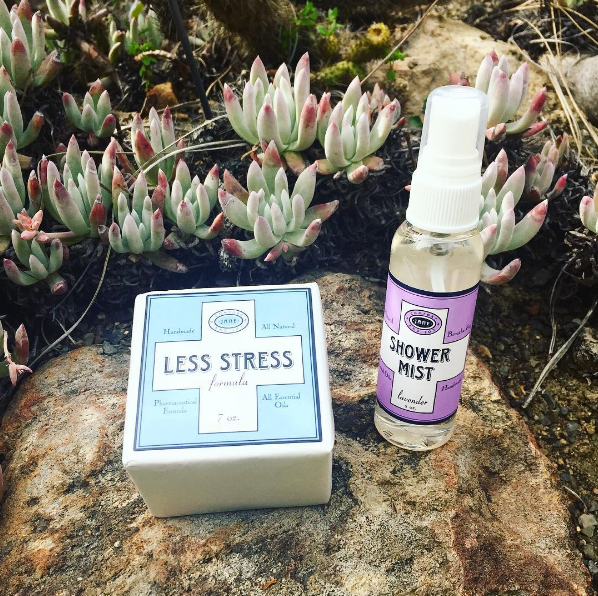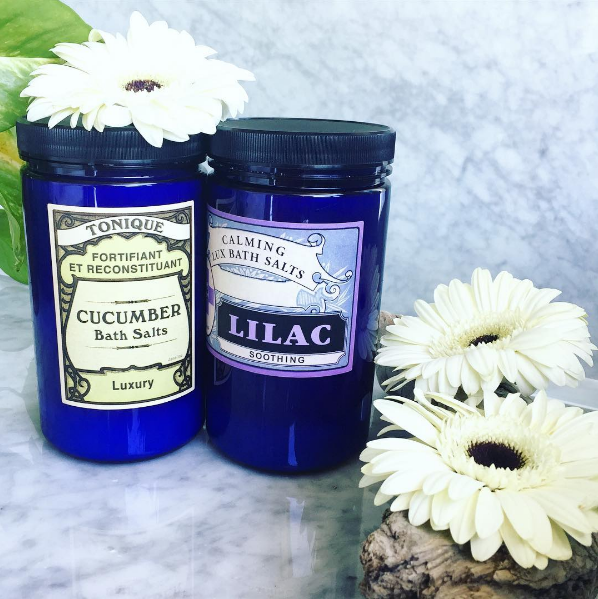 INSTAGRAM
"We are artisanal makers of joy and comfort. Eye pillows, soaks, essential oil mists, bath seltzers + other Earthly delights. San Fransisco Bay Area."
With a keen eye and the spirit of the brand, Gabriela serves as both the content curator and creator. Below is a sample of the content found on the Jane Inc Products Instagram.